I hope 2017 is treating you all super duper.
Just wanted to share my first writings of the year, this time for Complex UK, in a piece called 'Ones To Watch: 13 British Emcees Destined For A Big 2017'. Watch out for these artists making an impact this year!
Mist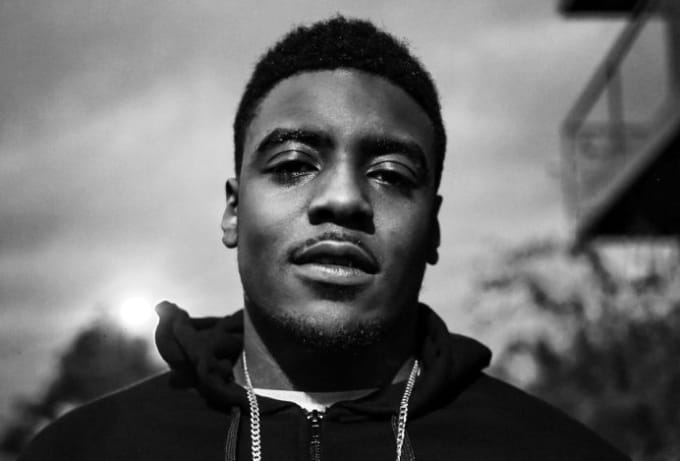 The Birmingham rap scene has a new representative in Mist. Quickly becoming one of the premier rappers outside of London last year—helped massively by the hard-as-hell and super catchy track "Karla's Back"—his low and gruffly voice is now instantly recognisable and almost iconic in the sphere of UK rap.
2016 was Mist's oyster as he shut down shows across the country and got nominated for a few major awards. And, if you ever wanted a detailed and cinematic account of life on the streets of 0121, look no further than his breakout project M I S to the T. Expect Mist to reach higher heights in 2017.
Dapz On The Map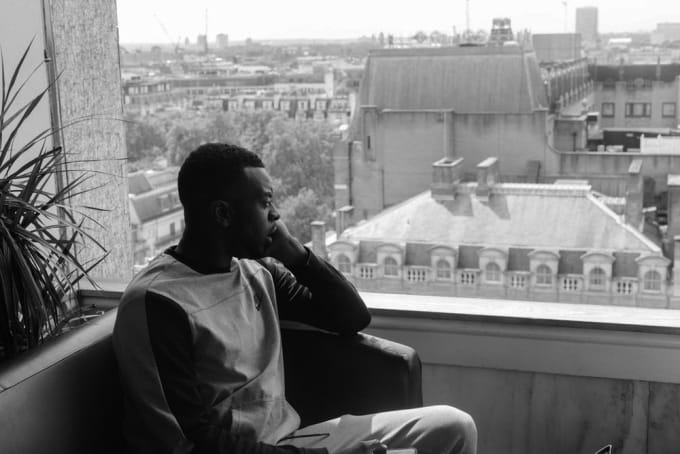 If you follow grime in the Midlands heavy, the name Dapz On The Map should come as no surprise. Hailing from West Bromwich, Dapz has been on his grind for a good half-decade, but grew into his own last year with a number of stellar releases. "Oh My Days", "Shinobi Part 1" and "Champion Champion" showcased a hungry and melodic emcee with a wisdom that sets him apart from his peers.
Blessed with an ability to switch his flow and cadence effortlessly, Dapz On The Map continues to demonstrate his varied abilities on record and has big fans in Skepta and Kano because of it.
Eyez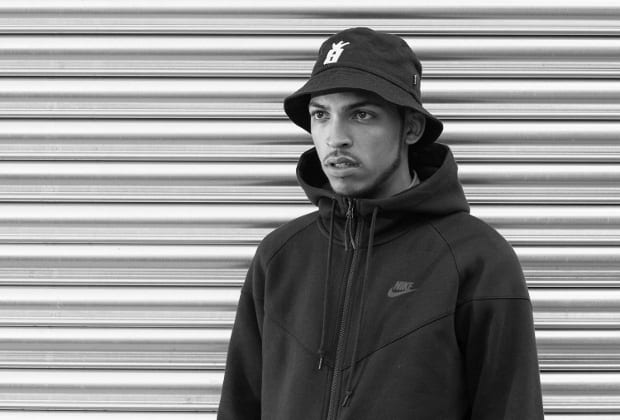 It feels a bit strange including a lyricist who's been at it for a good few years but, after a lot of grafting and making a name for himself across the country, Eyez is now ready for the next level.
Born and raised in Derby, he's repped his city to the fullest on his journey to recognition, with his Mind The Gap mixtape (released last year via Red Bull Studios) being the clearest indicator that the kid's got bars. In a musical landscape that's more accepting of non-London rhymers than ever before, Eyez has bided his time in the dungeons of Derby and is now in line to become a household grime name.